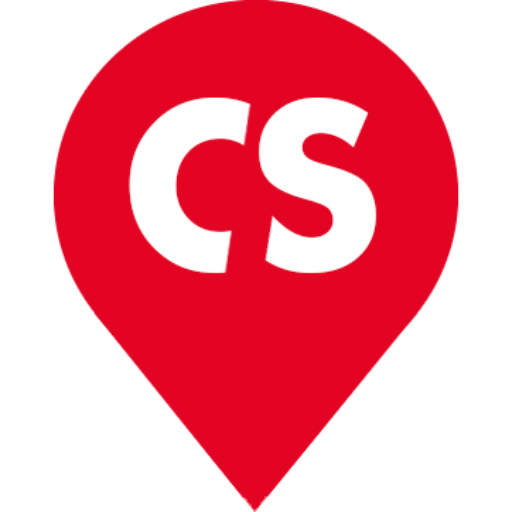 County
Seats
4 States Completed
20 States Underway
What is this?
Foremost, County Seats is a documentation tool for Ryan to keep track of his journey to visit every county seat in the United States of America. If you've never counted, there are several of them.
Is that all?
Nope! As a consequence of visiting many counties and having lots of great experiences along the way, I've stumbled upon bigger conversations about how urban and rural areas converge, how the infrastructure and built environment in small towns continue to evolve, and interesting opportunities for those that live and work in non-metropolitan areas.
I also have been capturing my thoughts if you're interested in that kind of thing.
Latest Thoughts
But why visit county seats? I have so many questions...
For the full story behind why Ryan even started this project in the first place, you're in luck.